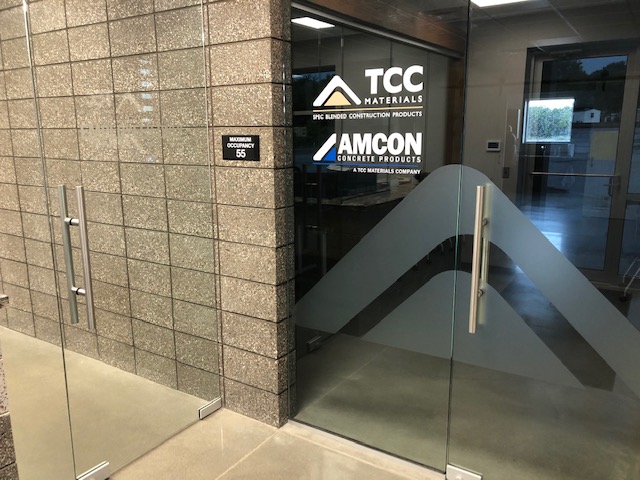 About Amcon Concrete Products
Amcon Concrete Products, LLC is a leading manufacturer of architectural masonry in the Upper Midwest. Amcon now operates nine plants across the region, offering quality, service, and innovation to the building materials industry.. In addition, we offer a full line of AmStone Architectural Masonry Units through Amcon Concrete Products.
For more information on our product offerings, or to set up a Architectural Presentation, please contact us. We look forward to hearing from you.
WE ARE OPEN FOR BUSINESS. CLICK HERE TO LEARN MORE.
KEEPING OUR COMMUNITY SAFE. CLICK HERE FOR OUR DELIVERY & PICK-UP POLICY
COMPANY STATEMENT ON COVID-19: Our company and industry are very much a people-first business. As the situation with COVID-19 continues to evolve, our priority remains the safety and health of our team members, customers and communities. We have instituted measures to help protect our team from exposure to COVID-19 and to mitigate the potential spread of the virus. As we navigate through this, please know we are committed to taking care of our employees, their families, and our customers. Our response plan ensures critical positions within our company are covered so we can continue to meet and exceed our customer's expectations. This situation is constantly evolving and as things change, we will be in communication.
We are all in this together.