LedgeRock® Commercial Retaining Wall units are heavy-duty, versatile, cost-effective big blocks designed for the landscape or commercial contractor. The unique faces can be stained with solid or blended colors after installation, which allows the installer to create fluid, aesthetic color to complement any application. Additionally, these units are designed to create walls up to 10′ without grid reinforcement and much higher with the aid of reinforcement.
Available in two faces: Quarried Limestone and North Shore Boulder.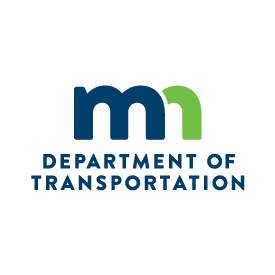 Now approved for MNDOT Phase I & Phase II projects! Please contact your local sales representative for more information!
Name
Approx. Dimensions


(H″xD″xL″)

Weight
(Lb.)
Pallet Qty.
Pallet Wt.
(Lb.)
Approx. Coverage
(Sq. Ft.)
Setback
Base Block
24x52x48
4400
1
4440
8
2″/course
Corner Recess
24x28x52
2306
1
2346
12
2″/course
Key Block
24x28x44
2258
1
2298
7⅓
2″/course
Corner Block
24x28x52
2717
1
2757
12
2″/course
Half Base
24x52x24
1890
2
3820
4
2″/course
Half Recess
24x24x28
966
2
1972
4
2″/course
Key Recess
24x28x44
2040
1
2080
7⅓
2″/course
Half Block
24x28x24
1173
2
2386
4
2″/course
Corner Half Recess
24x28x28
1289
2
2618
8
2″/course
Full Recess
24x28x48
2025
1
2065
8
2″/course
Corner Half Block
24x28x28
1406
2
2852
8
2″/course
Full Block
24x28x48
2474
1
2514
8
2″/course
**Product production varies by plant. Please contact your salesperson for product availability in your location**
Printable Info